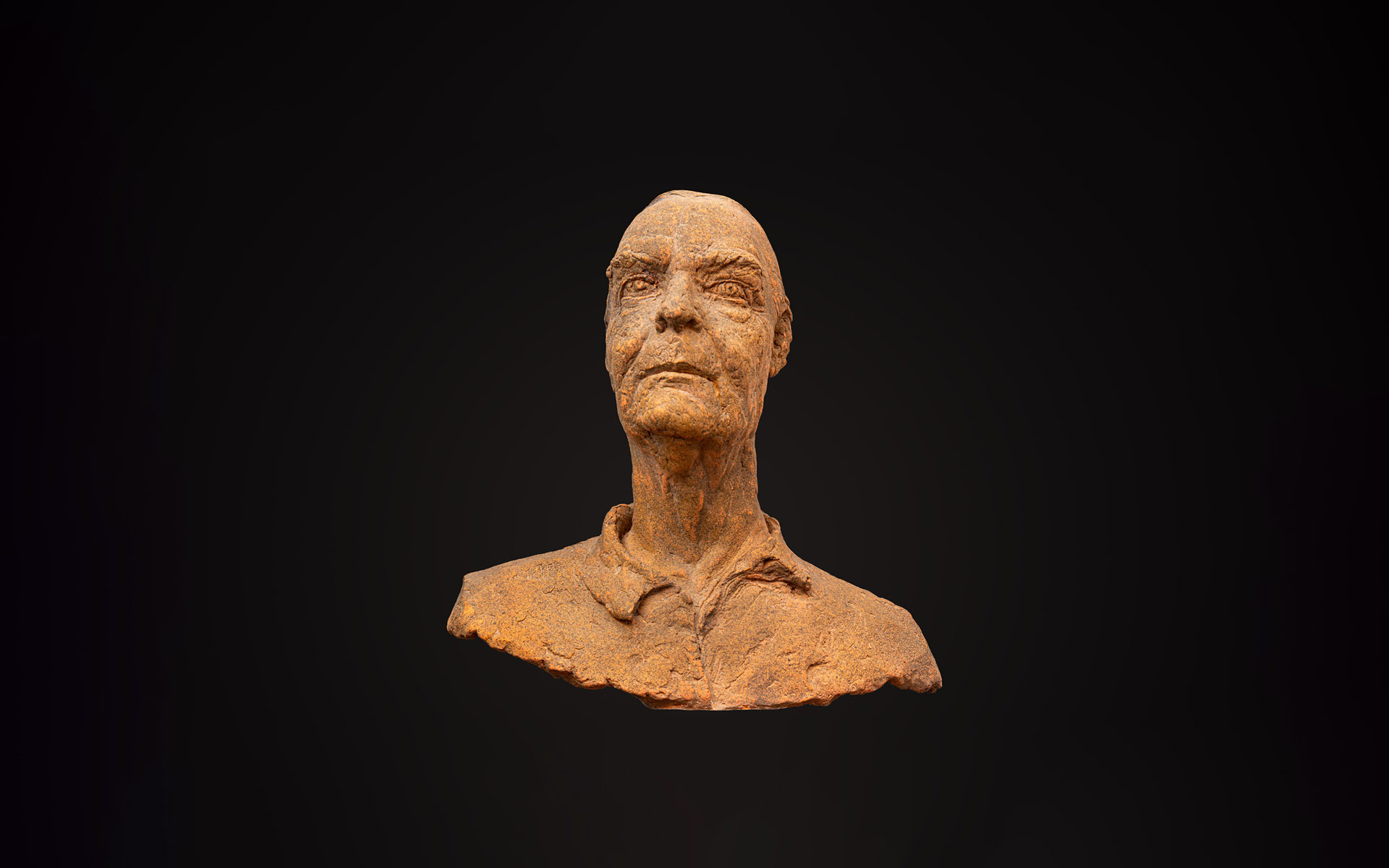 Geology of the island
Room 9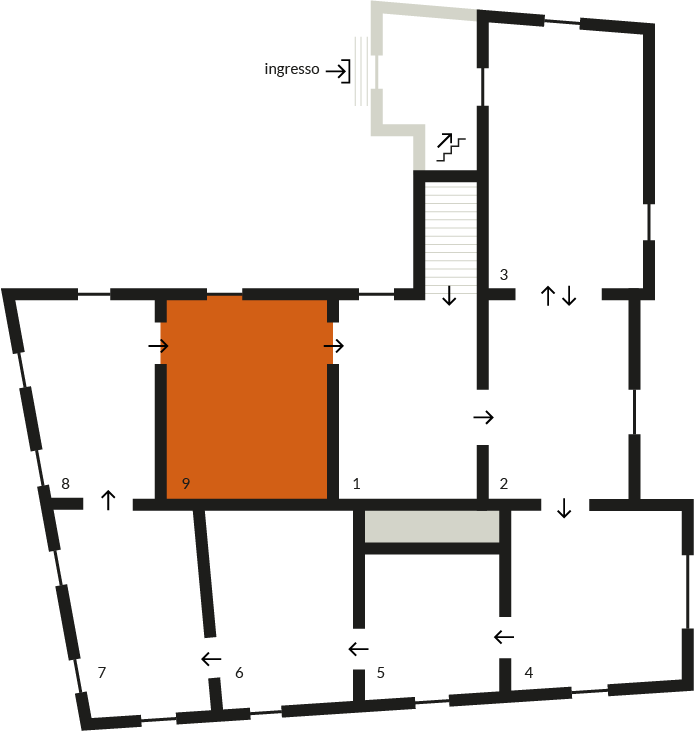 Room 9 "Giorgio Buchner"
The geological section of the Archaeological Museum of Pithecusae, created at the behest of Giorgio Buchner, originated from the collection of rocks and fossils collected by the scholar during his research activities throughout the island of Ischia. In the view of the great archaeologist, understanding the geology of the island was crucial for reconstructing the complex interactions between humans and the territory. The geological section was arranged using a methodology that viewed the multidisciplinary approach as the only possible way of furthering knowledge. 
The collection of rocks and fossils features a selection of samples that show the various phases of the volcanological, geomorphological and structural evolution of the island, according to the latest geological reconstructions. A selection of geological maps produced over the last two centuries is displayed along the walls of the room to illustrate the evolution of scientific thought on the theme of Ischian geology. The museum tour also includes several multimedia apps that take visitors on a voyage through the geological history of the island and illustrate the main volcanic processes responsible for the formation of the rocks on display. 
Together with a collection of Giorgio Buchner's tools and excavation notes, the central display case contains two videos that illustrate the interactions between the occupation phases of the island of Ischia and volcanic phenomena as they have been reconstructed on the basis of the archaeological and volcanological data.  
The geology section was set up in conjunction with the Institute of Geology and Volcanology of Naples.
gallery